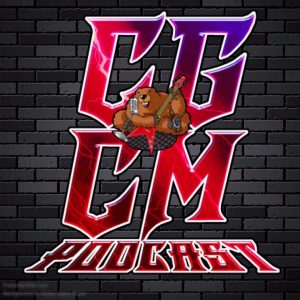 Welcome to the home of The CGCM Podcast and Website! We are two fun loving, beer drinking music passionate Canadians based in the Toronto area. We create and release a new audio podcast episode about every other week.
The CGCM Podcast is sponsored by Rhythm & Brews Brewing Company in Cambridge, Ontario, The Farm Rehearsal Studios/Farm Rock Build-A-Band Program in Markham, Ontario and Cloven Hoof Rum in Brighton and Hove, UK.
Alongside that, as long time contributors to the Decibel Geek website both the CGCM co-hosts also write and share their thoughts in album/concert reviews and blog articles.
Check out some of our audio podcast episodes, rate us on Podchaser or follow on Facebook! And as always: buy the albums! AMAZON.ca / AMAZON.com
Our homepage contains all of our latest content! Enjoy and please let us know what you think!
LATEST POSTS: